Contact us
Service hotline: +86-21-57533660
Sales Add: 1547 #, Chenghebang Road, Fengpu Industrial Zone, Fengxian District, Shanghai, China (Junction of Huhang Road Huanchengbei Road, Side of Shuixing Home Textile)
After-sale Tel: +86-173 0162 8916
QQ: 645026787
24h Hotline: +86-15000010355/ 13916333567/ 13651641287
Fax: +86-21-57533660
E-mail: 645026787@qq.com
Join
Your current location is:Home >> Join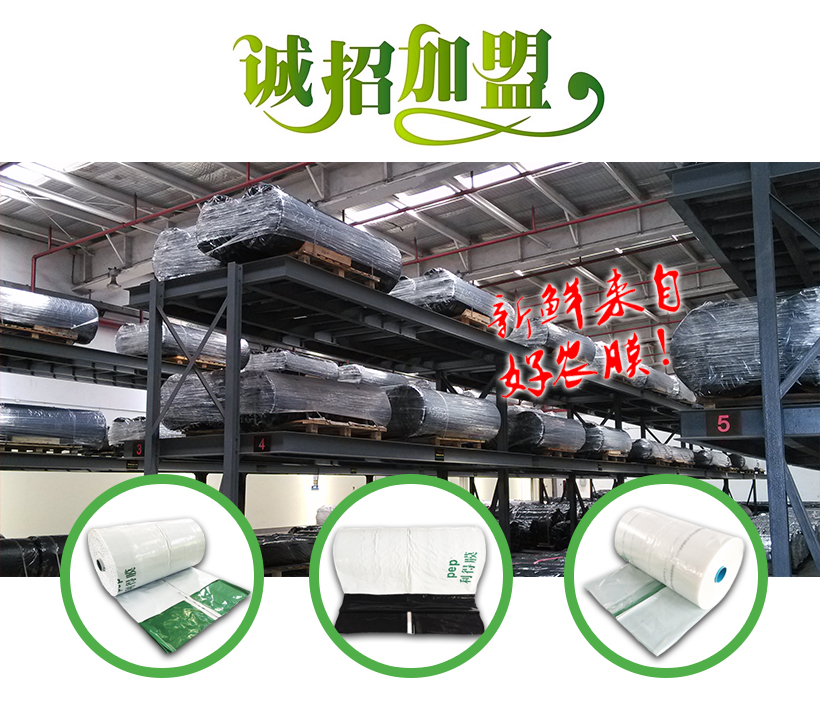 Brand history:
1.Plastika Kritis is a world group company of agricultural films and facilities. It has hundred years of experience in film manufacturing and 7 production bases in different place of strategic importance.
2.Its plant was built in Shanghai in 2001. Shanghai PLASTIKA Plastic Co., Ltd. is one of 7 subsidiary corporations under Plastika Kritis Group. In Shanghai plant, high-quality three-layer co-extrusion films and geomembranes are manufactured. Shanghai PLASTIKA Plastic Co., Ltd. is domestic largest foreign-invested manufacturer in this industry with actual register capital of 10 million Euro.
3.In 2002, "pep lide film", a famous brand set up by PLASTIKA Company, was put into market. Kebao Agricultural Technology (Shanghai) Co., Ltd. is among the earliest to cooperate with PLASTIKA to develop market. Kebao got rights of agency in Shanghai and national network. Product technology is from Europe parent plant. Products pass CE authentication, ISO9001 quality authentication. Raw materials and metallocene additives are from Greece. And the technical management team is from Europe as well, including experienced executive officers and professional managers.
4.Production output of 2016 reaches 21000 tons, which is No. 1 of all foreign-invested film manufactures. It occupies 80% of greenhouse film market. It is leading brand of high-end agricultural film with high reputation and support from users.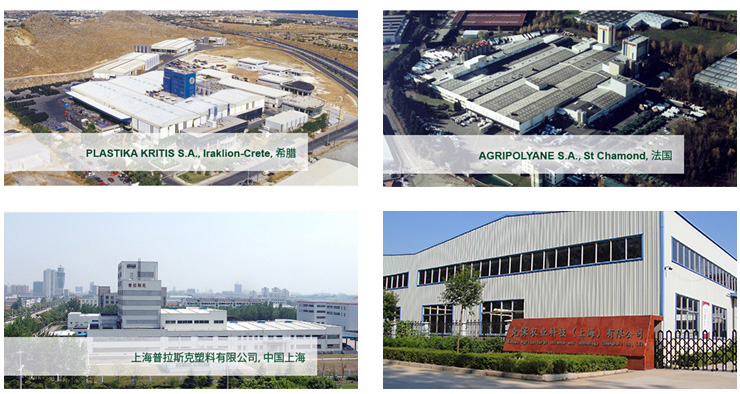 Part of the list of qualification: