Contact us
Service hotline: +86-21-57533660
Sales Add: 1547 #, Chenghebang Road, Fengpu Industrial Zone, Fengxian District, Shanghai, China (Junction of Huhang Road Huanchengbei Road, Side of Shuixing Home Textile)
After-sale Tel: +86-173 0162 8916
QQ: 645026787
24h Hotline: +86-15000010355/ 13916333567/ 13651641287
Fax: +86-21-57533660
E-mail: 645026787@qq.com
Company Profile
Your current location is:Home >> Company Profile
Kebao Agricultural Technology (Shanghai) Co., Ltd. is located in Shanghai, national center of economics, trades and commercial. Our plant is in Fengxian Fengpu Industrial Park. And our company is a comprehensive enterprise integrated of development, production, selling and service. There is advanced production equipment, complete testing and quality guarantee system. "pep lide film" products, which are developed and manufactured with Greece parent company, are welcomed both in China and overseas market. Annual sales of these products reach tens of millions Yuan. We cooperate closely with large agricultural websites, greenhouse companies, and chemical bases of breeding and planting plants.
Our team spirit is "be realistic, high-efficient and innovative development'. Top level marketing network has been established. We set up diversified operation mode of network retail and wholesale sale with rebate. Farms are both "terminal" and "boss". Meanwhile we expand large market of village film. Thus "pep lide film" has become well-know high-end agricultural film brand.
Kebao will win your support and trust based on superior product, high benefit, reasonable price and sincere service. We expect to develop with colleagues all around the world. And we will develop the best agricultural films for farmers.
Mr. Li Kebao and all staffs warmly welcome your visit and your advice and suggestion on our work will be most valuable. We promote no pollution high-tech agricultural film and insist on sustainable development.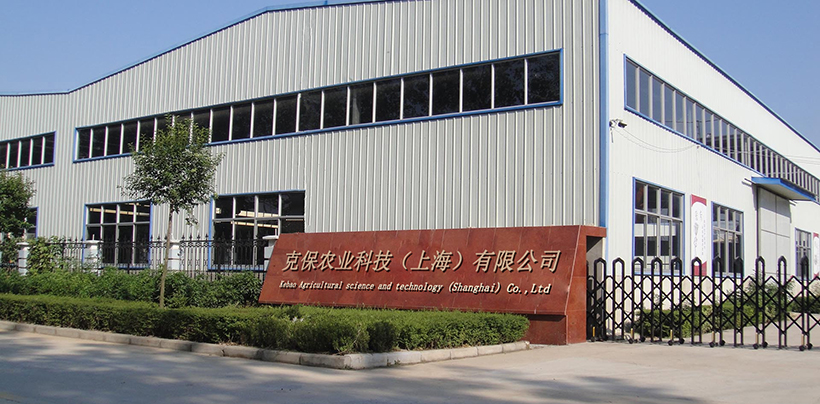 Map
News